Denim Shorts
Experience the blend of comfort and style with our collection of denim shorts. Handcrafted for a flattering fit, these shorts are your go-to summer essential. Whether you're beach-bound or city-strolling, our denim shorts offer a cool, casual style that never fades.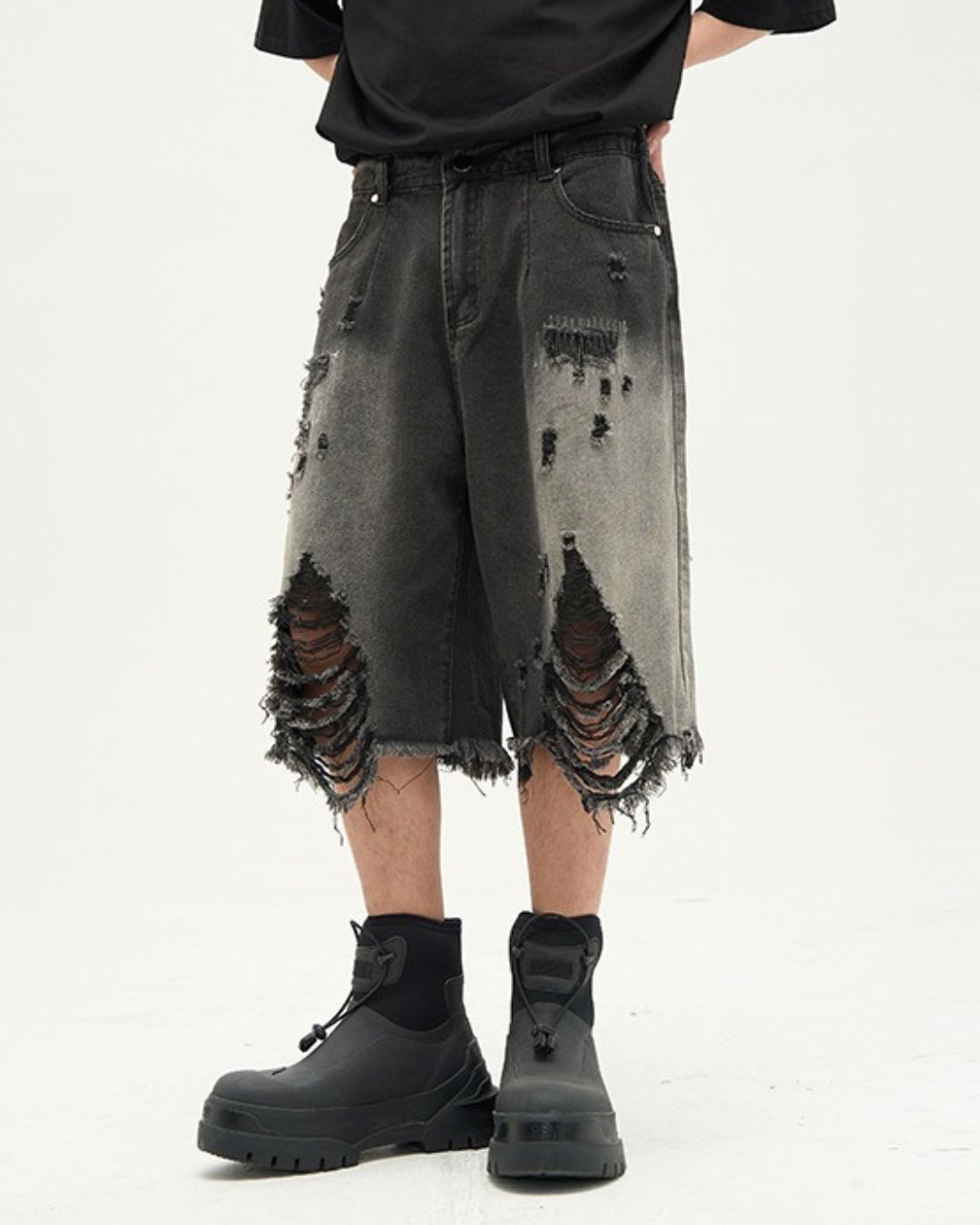 Cargo Shorts
Navigate the heat in style with our cargo shorts collection. Balancing convenience and fashion, these shorts feature ample pockets and a design that's built to last. Perfect for summer adventures or laid-back days, our cargo shorts redefine warm-weather wear with a dash of rugged charm.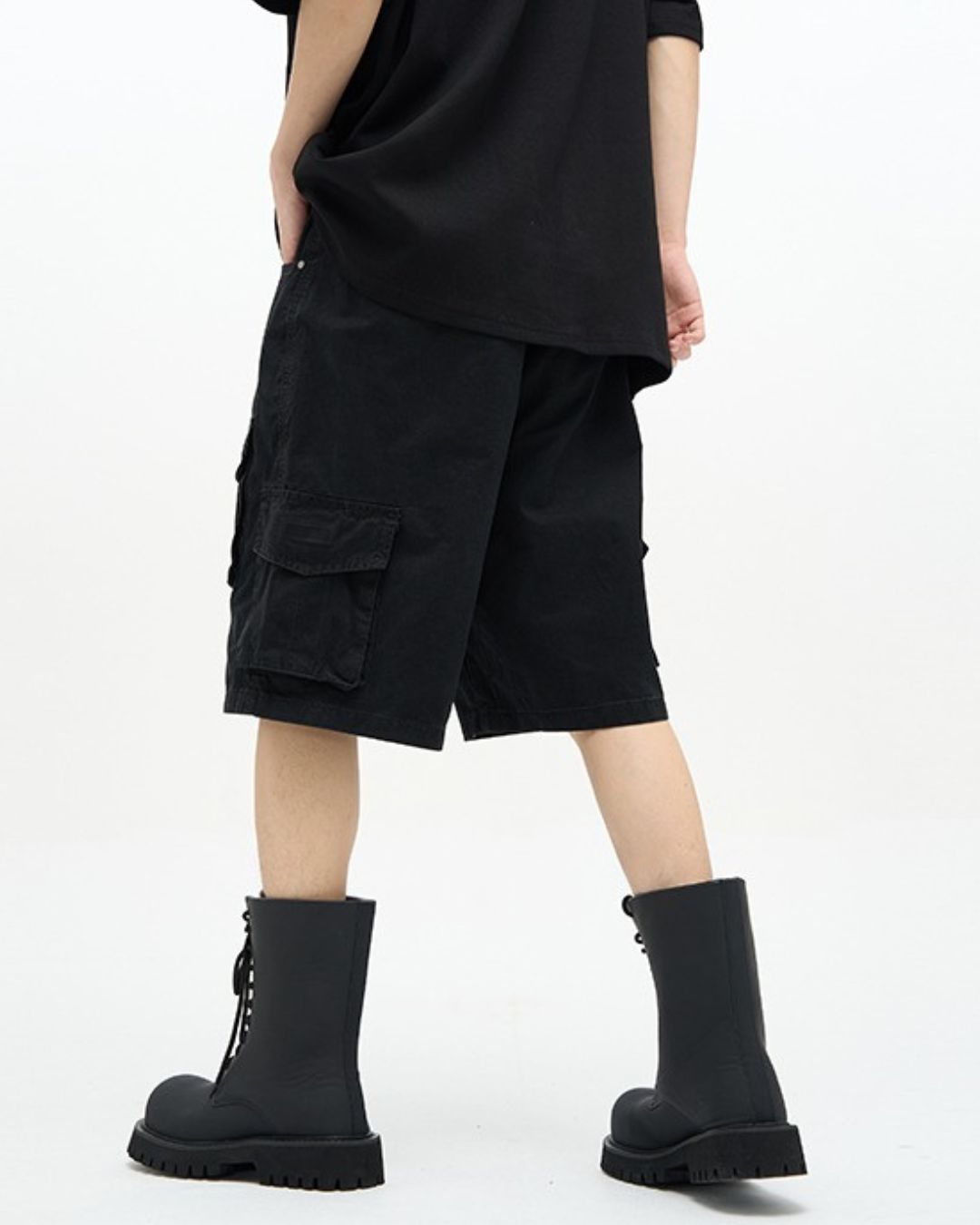 Cotton Shorts
Embrace the warmth with our cotton shorts collection. Crafted from breathable fabric, these shorts offer unparalleled comfort and a lightweight feel. Whether it's for a casual day out or a beach getaway, our cotton shorts provide a breezy touch to your summer wardrobe.